DISCIPLINE & CONFIDENCE!
BUILD CHARACTER AND LEADERSHIP QUALITIES
Martial Arts training will benefit your child in and out of the Dojang! What they learn in our classes will aid them in their day to day lives. Our Martial arts classes will help develop coordination, fitness, fortitude and social skills.
Our Programs
Brilliant for discipline, fitness and confidence. Carl is well respected by students and parents alike.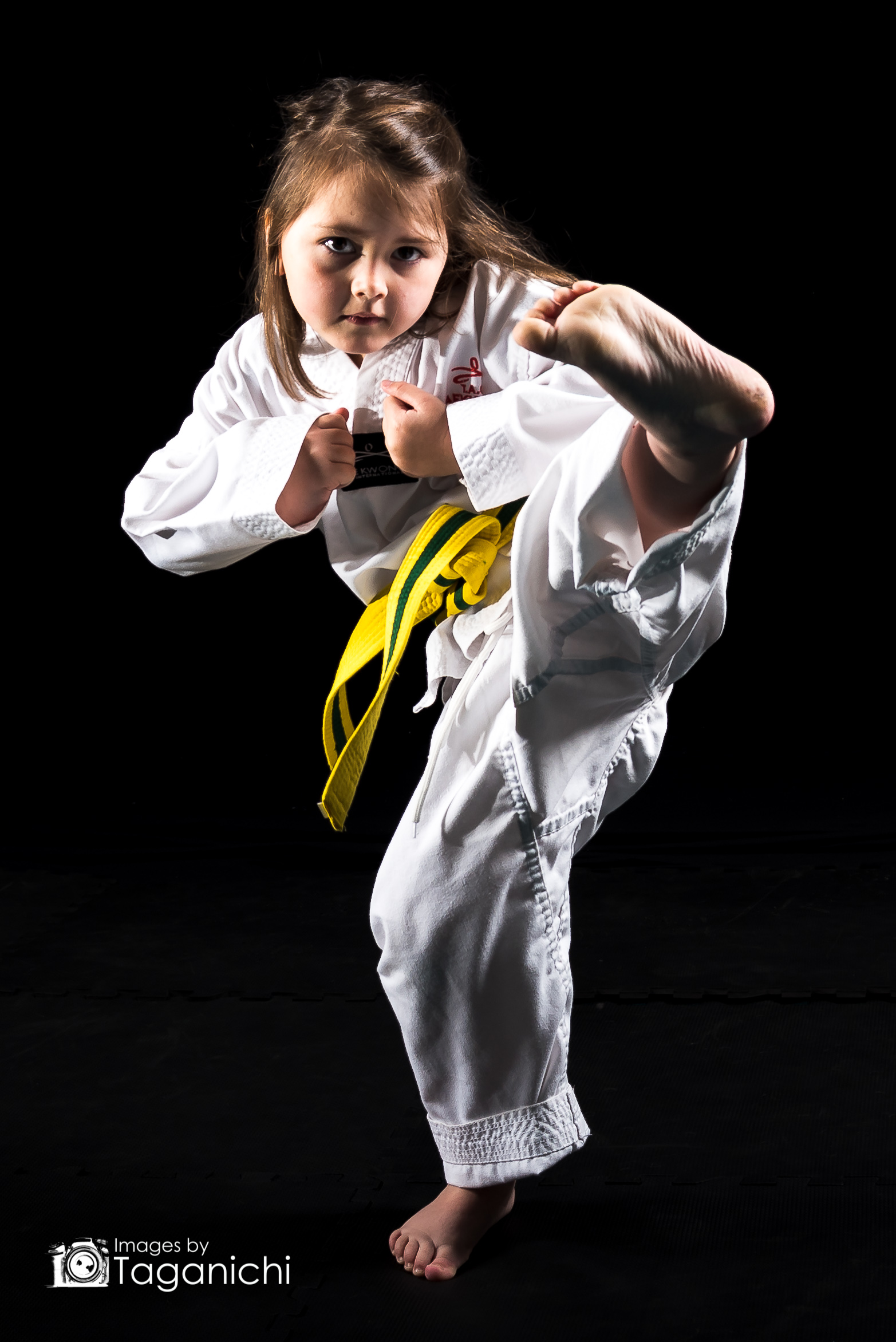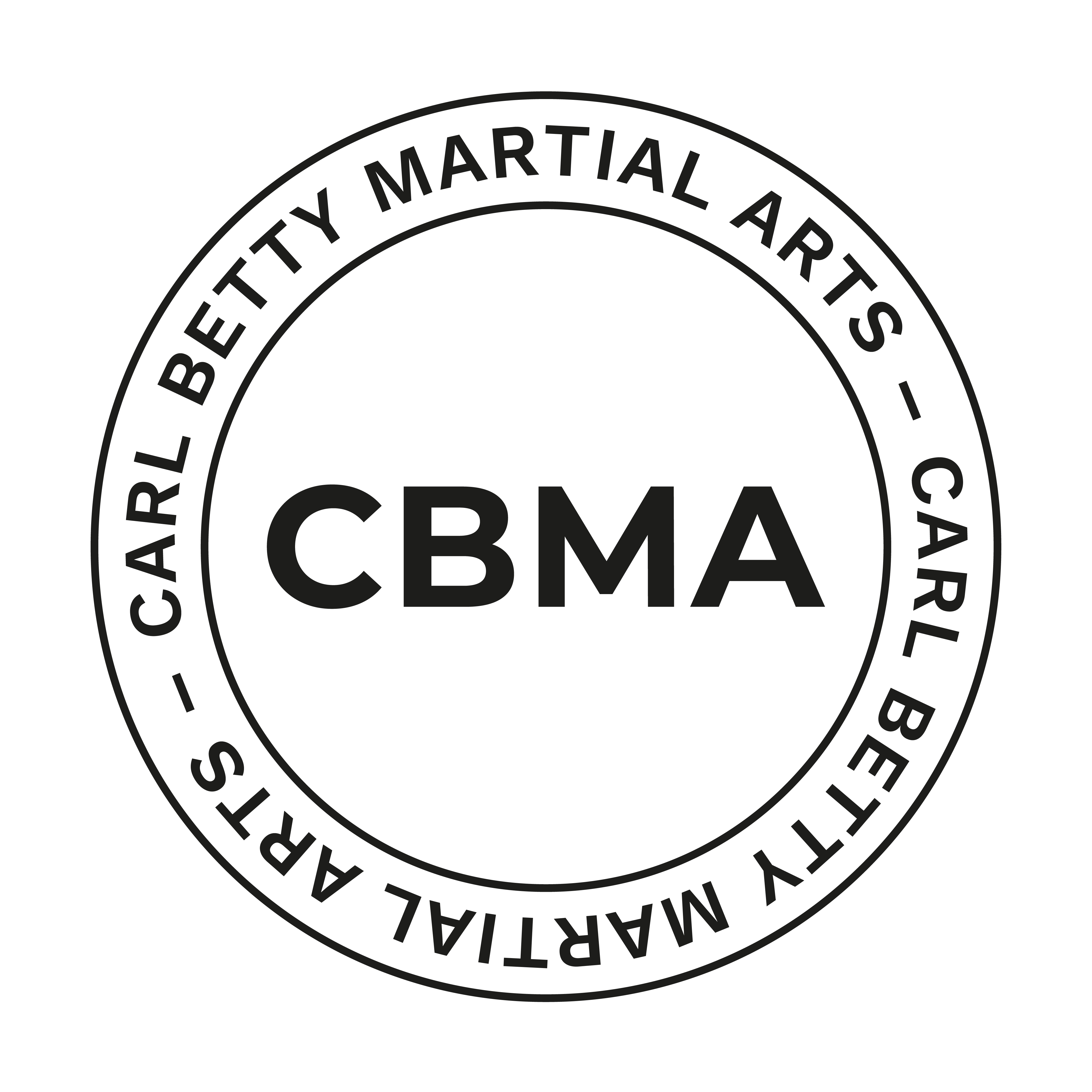 IMPROVE FITNESS,FLEXIBILITY, BALANCE, AND STRENGTH
GET FIT WHILE LEARNING MARTIAL ARTS
Learn self-defense, build confidence, and get in the best shape of your lives! Our private Fighting Fit sessions have tons of physical and mental benefits, suitable for anyone and everyone from professional fighters refining kicking or striking skills to complete beginners wanting to get in shape! Become part of something positive and learn new skills.
It's easy to get started—Enroll in a Fighting Fit programme today!
Our Programs
About Us
At CarlBettyTKD we believe that it is equally important to help students develop confidence, respect, and discipline, as it is to develop excellent physical martial arts skill. Offering a positive pro-social environment for our community to benefit from traditional martial arts values.
We are committed to motivate people to achieve their goals and maintain a healthy lifestyle in an exciting and challenging environment. Although we encompass Taekwondo traditions that go back centuries, we are always looking for new and innovative ways to excite and enthuse our students.